read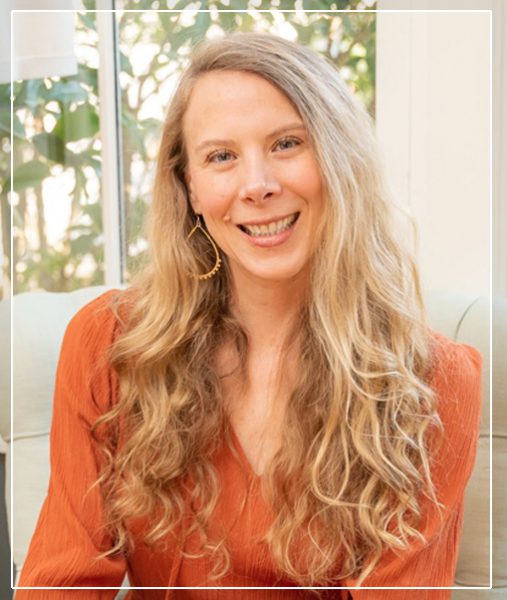 My life has led me on my own journey of healing and self-discovery, and like so people I have faced unanticipated storms. Following a devastating divorce, I took a sabbatical for one year and I drove from Virginia to Alaska — alone. I was seeking answers and pursuing a desire to return to my essence. I surrounded myself with nature in an attempt to discover who I was in this new phase of my life. How could I find the blessings given to me in the storm that I faced?
Here's what I discovered: Each of us has inner wisdom leading and guiding us through the trials of life. This is the voice of our intuition. When I followed that guidance, I was led on an incredible journey of self-discovery and unearthed the most empowered version of myself.
Messy and hard, my journey has also been beautiful. It took all the grit I could muster. I learned to open up to grace as I discovered my wings. 
During my travels: I had the opportunity to live in the home of a Reiki master, an experience that shifted my focus from using solely traditional psychotherapy to incorporating energy work. I then settled in Asheville with my daughter and two dogs. I have found that laughter and gratitude are essential parts of healing. I have discovered that life is a process, and I have come to trust the journey.
We all have an important and powerful story to share. I just happened to write mine. Writing the story of my adventures and my internal transformation became an important part of my healing process. I hope my story will be an inspiration to women across the country who are ready to step away from an old self, an old life, and old patterns to discover who they truly are in their essence.
You can read about my journey here-Discovering My Wings
I look forward to talking with you! Text me at 571-274-5109 or email me at Kara@letsdiscoveryourwings.com.
Connect with me on Instagram at discoveringmywings