read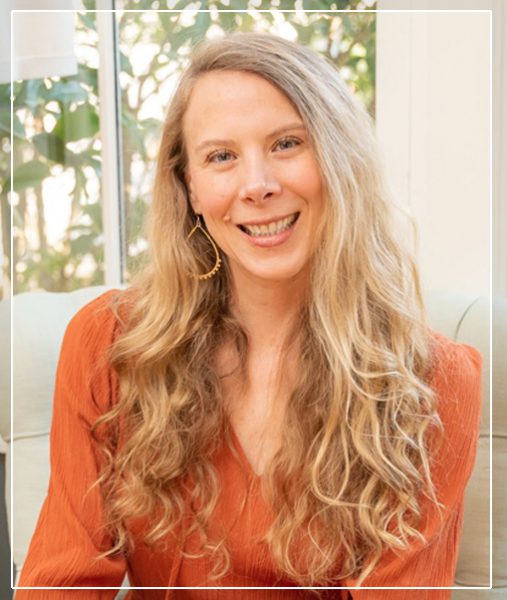 Take my Quiz Here to discover if you are a highly sensitive person or empath?
Book a 15 minute Free Discovery Call HERE to discuss which program is right for you.
I work with women who are anxious, exhausted, experiencing burnout and are functioning off of adrenaline and cortisol to make it through the day. I provide nervous system regulation to help you find balance in your life, in your body, and with your emotions.
A session is 1 hour.
The investment is $222.00 per session.
I offer packages of 6 sessions.
Payment plans are available.
Book HERE
---
Are you anxious and depleted by life?
Are you ready to thrive instead of just survive?
Do you feel constantly stressed as though you are on the hamster wheel and consumed by the grind of life?
Do you experience frequent emotional overwhelm?
Then this course may be for you…..
Believe me I've lived that life and I refuse to ever go back.
For the majority of my life I thought something was wrong with me and it wasn't until I learned that I'm an HSP, an empath and intuitive that I started to discover the unique needs of my nervous system. Yes it's true, being sensitive, can be challenging in this over stimulating world, but we can also make magic.
This program is based on the 8 sections of my book, Discovering My Wings. During this 8-week course we will build a nourishing life that supports your nervous system, access the voice of your intuition, help you step into your power, and embark on your own Heroine's journey as an HSP.
In this Program, we will take a deep dive into:
Week 1  The Heroine's Journey
Week 2   The Obstacle IS The Way
Week 3   FEAR
Week 4  Mindfulness
Week 5  Intuition
Week 6  Consciously Co-creating Our Life
Week 7  Self Compassion
Week 8  Trust
Investment is 2,222.00 and includes, 8 one-on-one 1 hour sessions, a copy of my book, weekly resources and a one hour astrology reading with Laura Tadd, a psychological astrologer. Payment plans are available. BOOK HERE
Connect with me on instagram at discoveringmywings