read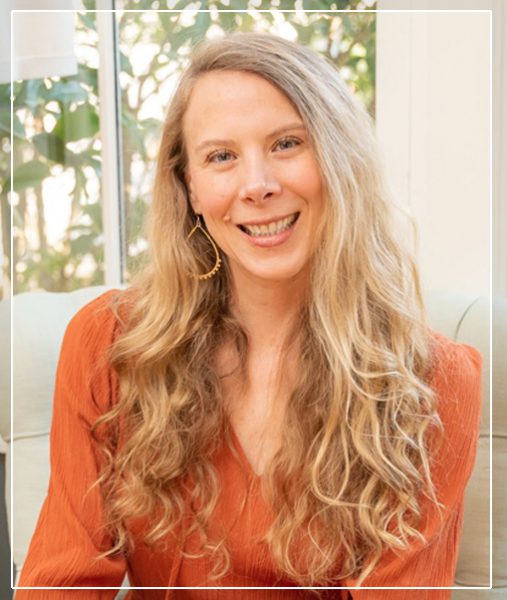 ---
Intuitive Empowerment Coaching: I combine intuitive coaching and energy work — I will guide you into your body to access your intuition/inner wisdom and discover any energetic blocks to your empowerment.
---
Psychotherapy for HSPs: I am a licensed psychotherapist in the state of North Carolina
50-minute therapist session = $175
---
Intuitive Nature Walk Guidance: "When we are present, we can hear the voice of God within and around us." — Kara Kihm
Have you come to a fork in the road and can't decide which way to turn? Do you need support during a life transition? Are you unsure about the next steps to take? Do you desire some guidance at this point in your life? Come tap into your innate wisdom as you bask in nature during an intuitive forest walk. You are already wise, and everything you need to know is inside you. Sometimes we just need a little guidance and support to hear our inner whispers. As we walk in the forest, we will help you access your intuition and unlock the answers you desire.
---
Discover Your Wings 8-Week Empowerment Course 🦋 "Through trusting in the divine and following my intuition, I learned that nothing is out of reach, but you have to do the reaching." – Kara Kihm
In this Coaching Program, we will meet via Zoom for 8 weeks to take a deep dive:
Week 1: The Hero's Journey
Week 2: Mind Gardening- a technique from the fabulous book "Mana Gardening."
Week 3: Intuition
Week 4: Consciously Co-creating Our Life
Week 5: FEAR
Week 6: Self Compassion
Week 7: The Obstacle IS The Way
Week 8: Trust
Based on the 8 sections of my book, Discovering My Wings, this 8-week course is designed to help you get clear on the life you want, access the voice of intuition, and step into your power around co-creating with the universe.
What does it mean to Discover Your Wings? Well, for me, it meant that I started accessing the most empowered version of myself and living in alignment with my soul calling. It meant that I tuned out the noise of the world and started following the voice of my soul. It meant that I stopped living in old dysfunctional patterns that weren't serving me and started choosing to create a new way of being. And I'll be honest — the journey was a messy one.
So I started thinking, what if I had some guidance and direction as I was embarking on my own journey? What if I had a program to support me as I shed the old and stepped into new uncharted territory? And what is now Discover Your Wings Coaching was birthed. I provide for my clients all the support and guidance I wish I had during my journey.
Click here to send me an email to start Discovering Your Wings.