watch
listen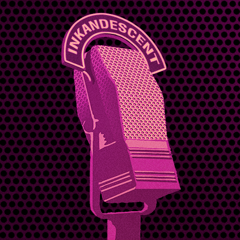 Listen to the podcast on Inkandescent Radio
Inkandescent Women magazine celebrates "Women Authors on an Adventure!" Meet our cover girl Kara Kihm
A Note from Hope Katz Gibbs, publisher, Inkandescent Women magazine — I am thrilled to introduce our audience to intuitive therapist Kara Kihm, author of "Discovering My Wings."
read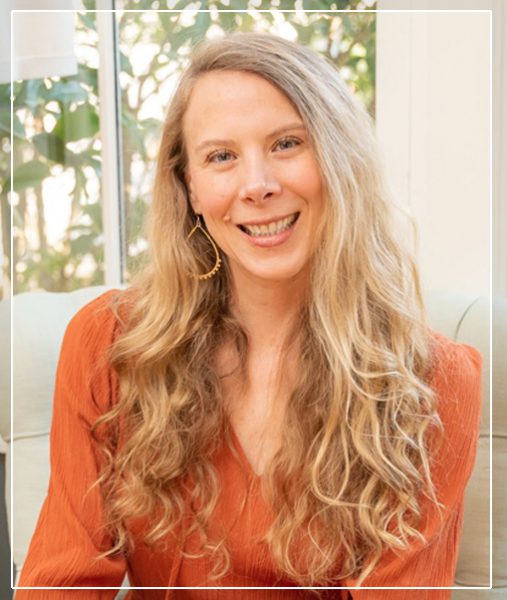 But they can also be beautiful. Our trials and hardships are what shape us and lead to our transformation. In my experience, life certainly hasn't gone as planned—I never planned on being a single mom, going through a devastating divorce, and losing my only sibling in his 30's! The one thing I've learned through my experiences is that trauma and loss doesn't have to define us. We can we approach challenging times from an empowered space!
Hello, my name is Kara Kihm. I'm an intuitive therapist and practice holistic healing and energy work. My credentials as a Licensed Clinical Social Worker (LCSW) and Reiki Master (RMT) allow me to use an integrative approach focusing on the mind, body, and spirit. In my session, I incorporate somatic healing, energy work, meditative practices, breathing techniques, imagery work, a practice called Mana Gardening, spirituality and astrology to help with whole body healing.
I specialize in helping women who are on a journey of transformation and I have a special place in my heart for working with highly sensitive women, empaths and intuitives because I am all of those. If these terms resonate with you, take my quiz here to find out if you are highly sensitive or empathic.
When I learned to access the voice of my intuition, I finally started living in my power. I've written about my journey—which was a wild one' in my book Discovering My Wings. I hope it brings inspiration to your journey.
Learn to listen to your inner wisdom
Discover how your sensitivity is your superpower
Step more fully into your soul alignment
Tap into your unique magic
Discover Your Wings
See my services page for offerings.
I am taking on new clients, booking speaking engagements, and hosting powerful transformative Meetups. I offer free 15 minute consultations.
Let's Connect-
Email me at Kara@letsdiscoveryourwings.com
Text me at 571-274-5109
Follow me on Instagram at discoveringmywings
Click here to read more about how I'm helping women worldwide!